The RBA Review is considering four key themes, which you can explore below. More background and detail can be found in the Issues Paper and Final Report.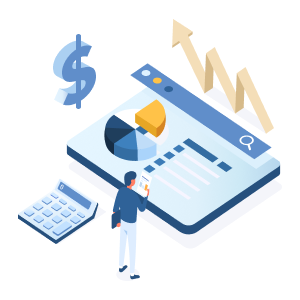 Monetary policy arrangements
The Review is seeking views on ways to improve Australia's approach to monetary policy. The RBA's current goals are to contribute to price stability, full employment, and positive economic outcomes more generally. The RBA aims to get inflation to average between 2 and 3 per cent over time, while being mindful of its other objectives. It does this by influencing interest rates, which in turn affect employment and inflation. The Review is also considering how monetary policy works alongside fiscal policy (i.e. how much governments spend and raise in revenue) and macroprudential policy (i.e. lending regulations).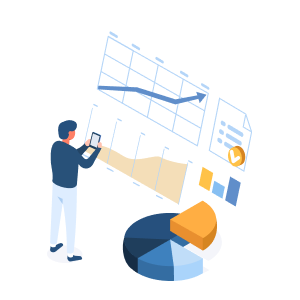 Performance against objectives
The Review is seeking views on how well the RBA has achieved its goals, and what lessons can be learned. This involves considering how the RBA has looked at the Australian economy and made decisions about monetary policy, including which tools to use. The Review will also assess how well the RBA has explained its decisions.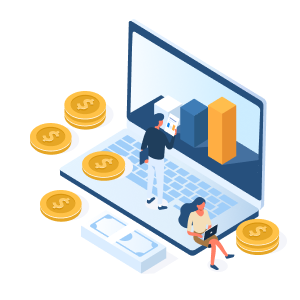 Governance
Governance is about who takes decisions, and how. Good governance makes clear who is responsible for what, encourages challenge, and balances independence and accountability. That supports good decision making and public trust in the RBA.
The Review is seeking views on the best governance arrangements for the RBA's monetary policy decisions and the RBA as an organisation. This includes considering the role of the RBA Board and the mix of people who are on it.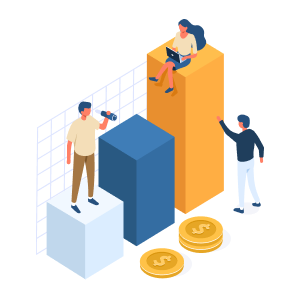 Institution
The Review is seeking views about whether the RBA's culture, leadership, and recruitment practices allow it to hire the right mix of people and enable them to perform at their best. The Review is interested in the RBA's diversity and inclusion, willingness to embrace change and alternative views, and risk taking.